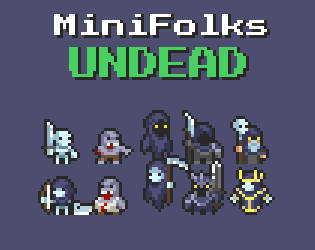 MiniFolks - Undead
Comments
Log in with itch.io to leave a comment.
This is my first purchase,the assets is very suitable for my game.Expect you to create more assets like this.
Hello, I got some of your minifolks in the bundle for Ukraine earlier this year and they are absolutely adorable! I plan on using them in my Unity project to learn game development and was wondering if you've thought about vertical animations for the sprites?
Glad you like it. About vertical animations - there are no such plans yet, but who knows, maybe in the future I will draw them.
Is it possible for you to make a zombie with two arms ?! It would be marvelous ! =D
Sure. I have plans to draw a couple of zombie variations.
Dear LYASeek,
I'm working on a small arcade action style game. Your sprites are very nice and work so great with it. As soon as it is released (for free) I will let you know.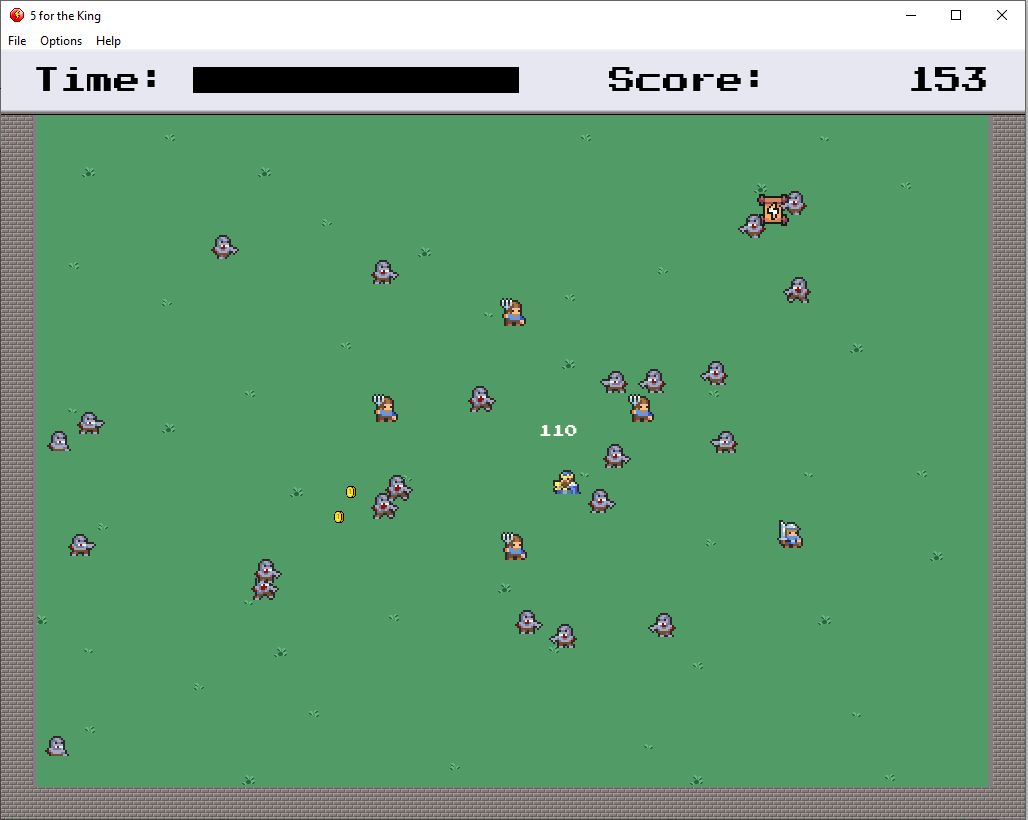 have you release it
i want to try i
Are you ok with people making changes to the characters like changing colors, or changing small details?
If so, would you still like to be credited?
Great works, any chance put all 3 into a bundle soon?
Thanks for the bundle ;) very nice and inspiring work !